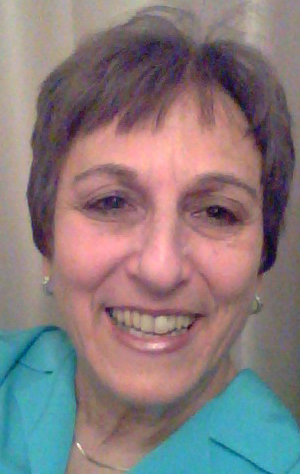 Dance Bio
The Early Days...Living in New York provided a special opportunity to learn mambo and cha cha at the early age of 4! I was lucky to have a sister and brother who made sure that I wouldn't miss out on the fun! Growing up in a family that loved to dance, I picked up other types of dances quickly, from waltz and fox trot, rumba, samba, swing, and now, my favorite, Argentine Tango!
In college I took advantage of the rich cultural opportunities that Manhattan offered. First by taking jazz lessons at Matt Mattox School of Dance and modern dance at Queens College performing in "The Glass Slipper" while getting my degree. A short six month stay in Paris and Belgium brought opportunities for stage dancing and film.
At an early age, a strong curiosity and interest was awakened, leading me to an interest in learning about other cultures, travel, and languages. Through my professional work with Legacy International (http://www.legacyintl.org) I traveled to 22 countries. Having studied, traveled and worked in Mexico, Puerto Rico, Florida and New York, my Spanish has remained conversationally fluent, with more limited abilities in French and Russian, and then some knowledge of Arabic and Hebrew.
Discovering Argentine Tango...In 2005, I travelled to Uruguay for a wedding. The bride generously offered to provide a tour of Buenos Aires for her guests (which was just across the Rio Plata). While strolling down the street, I spied a professional couple dancing on the veranda of a restaurant. Speechless, I watched and vowed to myself: "I have to learn that!"

After speaking with the dance couple during a break, they called me at 11:30 that night to say that they could give me a private lesson at a studio downtown the next morning. That was the beginning of a 9 year journey of discovering this amazing dance!
My teachers...After trying a variety of teachers, I discovered Tango Times Dance Studio in North Miami Beach. Oscar Caballero and his wife Roxana Garber could teach this dance in such a way as to unleash the creativity of anyone who would consistently practice. Although complex, it can be broken down into bite size pieces for beginners and non-dancers alike. Oscar had been 1 of 10 specially trained teachers by the masters, Rudolfo and Gloria Dinzel. Ten of his original students were trained and established schools around the world. Oscar chose the U.S. and settled in North Miami. For me, dancing is a love and special hobby and I enjoy sharing my enthusiasm and abilities with others.